By @DiscreetLatino                                                                   Linguistics • Technology • Pokémon • Music • NY • Illustration • Gaming • Politics • Emoji • Films • Beyoncé • Superheroes • TV • Humor • Buffy • Flan
May 14, 2013
♪oh well♪
(Source: leolikespizza, via toinfinityandbeyonce)
May 10, 2013
May 6, 2013
Me when I eat dairy.
(Source: shitdisco, via thisshitstheshit)
April 14, 2013
This is me today.
April 13, 2013
(via toinfinityandbeyonce)
February 24, 2013
I ship it.
(Source: jaengusgone, via thisshitstheshit)
January 25, 2013
Trini's pud.
January 11, 2013
(Source: porqueyosisoyadinerado, via scudbutt)
September 26, 2012
I Have Such Sophie's Choice Re: My Halloween Costume This Year
…which is why I need you, fellow internetters, to help me decide.
Here are the finalists:
1) Angel

2) Green or White Power Ranger

3) Effie Trinket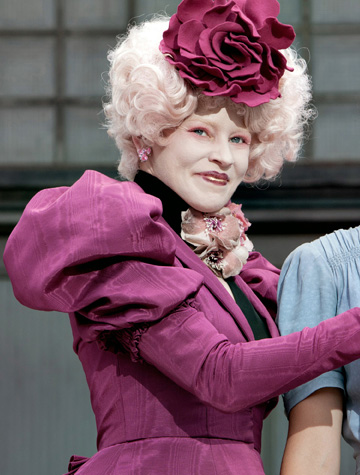 4. Kid Omega

5. …………I've got nothing

September 19, 2012
How many languages do I want to learn?