By @DiscreetLatino                                                                   Linguistics • Technology • Pokémon • Music • NY • Illustration • Gaming • Politics • Emoji • Films • Beyoncé • Superheroes • TV • Humor • Buffy • Flan
August 12, 2012
August 3, 2012
Everything you've ever loved, all in one place.
(via pokemonisdabomb-deactivated2012)
July 11, 2012
Somebody needs to intervene between me and these White Ranger tuck memes.
July 10, 2012
July 10, 2012
Don't fuck with the tuck.
June 28, 2012
I see you liked my post.
(Source: violentdrunks)
June 27, 2012
This is me today.
June 23, 2012
Rita Redux/Happy 500th Post, 2∞&beyoncé!
Ahhh! After 500 posts, I'm freeeeee!
Well…not really. But yay, 500! That's kind of a big deal. To celebrate, I'm serving up part two of what has turned out to be one of my most popular posts, Rita Repulsa for Every Occasion.

When you find out your cute new neighbor likes to do the weird stuff.

When you find out your boyfriend likes to do the weird stuff.

When he forgets to warn you.

When what you had said would happen happens.

When Call Me Maybe comes on.

When you'd like to thank the little people.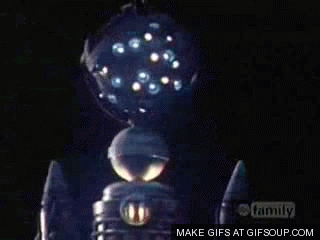 When you're throwing out all his shit.

When it's time for that bitch to pay up.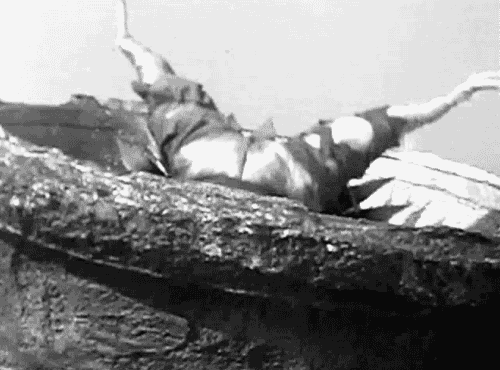 When you give this many fucks.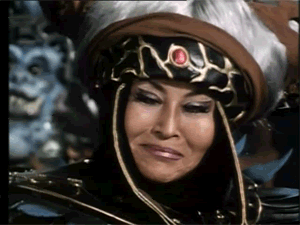 When you approve.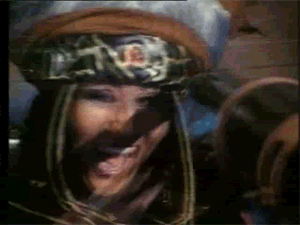 When you get to 500 posts on Tumblr.
June 19, 2012
Let's have a kiki.
June 19, 2012
Rita Repulsa/Majo Bandōra for Every Occasion

When you're telling somebody off.

When you're really telling someone off.

When the effect of Earth's gravity on your bowels almost makes you have an accident.

When a cute guy moves in next door.

When you'd drink to that.

When you wake up the next morning.

When that bitch calls.

When you and your boyfriend cross streams.

When you had an onion bagel for breakfast.

When Pretty Little Liars ends its hiatus.

When his monster doesn't grow.
UPDATE: Be sure to check out Part Two!